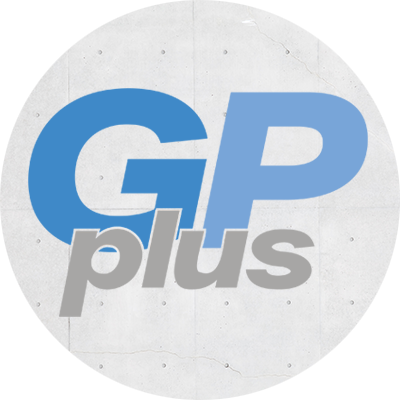 A unique and different way of doing business!
Whether you're starting up or looking to take your small business or professional venture to the next level, TrueMarket Group's Growth Partner Plus program can provide an extensive array of critical marketing, media, sales and operational talent, skill, knowledge, and experience to help you get where you're going. Or someplace better.
The difference is our approach. While much of our work is and has traditionally been 100% fee-based, Growth Partner Plus offers a unique working connection that is based on an important foundational principle: Mutual Benefit.
What are some of the benefits of this program?
First, and often one of the most important, are flexible and creative compensation options. This is based on the simple idea of value for value exchange. There's always more than one way to create mutual benefit.
Second, and right up there at the top, is our ability to perform a broad spectrum of relevant functions in related areas that can eliminate the need to employ or engage others (often many) and the obvious resources required.
Third, is our view of the business world (as we know it). Our work with clients is naturally holistic and utilizes a number of methodologies we've developed over many years, all designed to enhance our mutual success.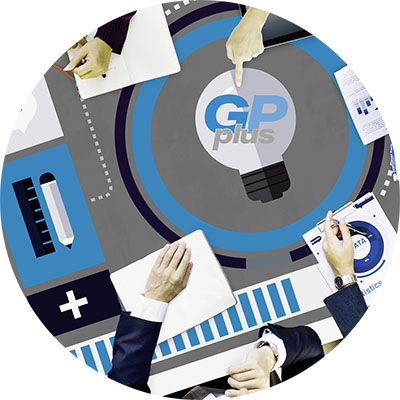 How do we work together effectively?
We're big advocates for simplicity. This four-step process illustrates the bigger picture as we see it and use it.
Analysis
What you have. What you've done. Where you're going.
Ideas and Recommendations
What you can do. What we can do.
Implementation
Convert ideas and recommendations to action. Make it happen.
Management
Keep it all going in the right direction.
Let's look at these four items in a bit more detail.
Analysis
We're good listeners. We want to understand as much as possible about where you're at right now, how you got there and what you hope to accomplish going forward. Understanding your broader needs helps us match up our capabilities with yours and determine how we can benefit each other.
Ideas and Recommendations
Once we have an idea of what you can and already do, and then what part we can play, visualizing the benefits of working together can begin. Sometimes the parts are obvious, and at other times, it takes some discovery. Occasionally, it may be clear that a matchup doesn't exist. That's okay. It happens.
Implementation
Moving forward, some foundational work usually needs to be done. This might include planning, documentation, research and more. Frequently, there are aspects of the work where we can hit the ground running and get started right away.
Management
We believe that true mutual benefits are often more significant as an ongoing process rather than a one-time event. That's why longer-term involvement and management can play an important role in building a successful win/win relationship. Like every other aspect of our Growth Partner Plus program, it is completely customizable.
FAQ
What are some specific functions that TMG can handle?
Jeffrey D Brown
2023-05-28T08:38:55-07:00
Our work tends to fall into these four categories:
Marketing
Media
Sales
Related Operations
More details available in THIS PDF >>
Interested in learning more about Growth Partner Plus?
Fill out the form below and we'll get back to you as soon as humanly possible. Or you can call us directly at 888-777-2404.