TrueMarket Group was founded in 2012 by Jeffrey D Brown, as a strategic and tactical consulting organization focused on three areas: Marketing, Media and Sales. We also produce and operate a number of our own media properties.
Our clients come from a variety of industries and market segments. In our daily work, we may handle multiple responsibilities with a single client, or single projects with multiple clients.
For more information about what we do, visit our Creative Services section or contact us.
Because we've been part of the guitar world for many decades, we also operate a group of separate businesses that focus specifically on that space.
GUITARpr first launched in 2008 and is a modern-day PR news, marketing and consulting firm dedicated to helping their clients increase sales, grow their guitar-related business and get to the next level. It became part of TrueMarket Group in 2015.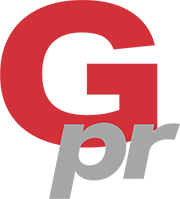 In 2018, we created the Guitar Business brand with a number of media and marketing platforms, which continues to grow and now includes: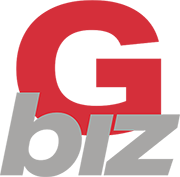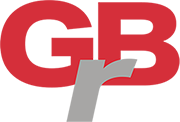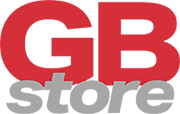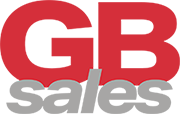 For more information click or tap any logo above, or just contact us.