Who We Are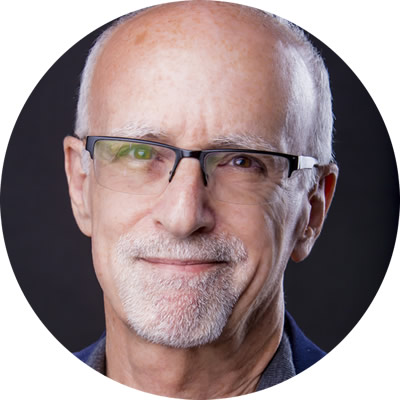 TrueMarket Group was founded in 2012 by Jeffrey D Brown, as a strategic and tactical media, marketing and consulting organization focused on three areas…  Marketing, Media and Sales.
Our Marketing Group is all about messaging and getting the word out. From general content development to press releases and email deployment, we create, produce and deliver.
Our Media Design Group provides a high-level of creativity and development in most media from traditional and print to web-based and more.
Through our Sales Consulting Group, we help small and medium-sized companies set their stage to build their business to the next level and beyond. Utilizing a close team of colleagues who have worked together for many years, we put our combined experience, knowledge, skill and success to work for our clients. Find out more below.
The Science of
Setting the Stage
Ask yourself these important questions…
Do you have organizational clarity?
Is your company people-dependent or system-dependent?
Are your employees incentivized effectively to meet company objectives?
Have you managed your costs better than you competitors?
If you're having trouble answering these questions and others, we can help.
We're experts at making sure your stage is set to efficiently and effectively manage your resources with systems and procedures that produce consistent, high-quality results.
We've have decades of experience developing successful operations designed to maximize profitability and support objective-based growth. Our team has worked together in different capacities over a span of many years. We know how to make things happen with immediate results.
The Art of
Building Business
Here's a few more questions…

Do you have effective marketing analysis?
How effective is your sales training, planning and follow-up?
Are you communicating company goals effectively?
Do you invest in technology to improve productivity and customer experience?
With a solid foundation of operations and management and creative development, we focus on your marketing and sales efforts, with objectives that are designed to encourage maximum performance in an environment that fosters a positive experience for your whole team.
Based on your long and short term goals, we design, develop and deploy improved marketing plans, sales efforts and operational systems that will generate greater profitability for your company.